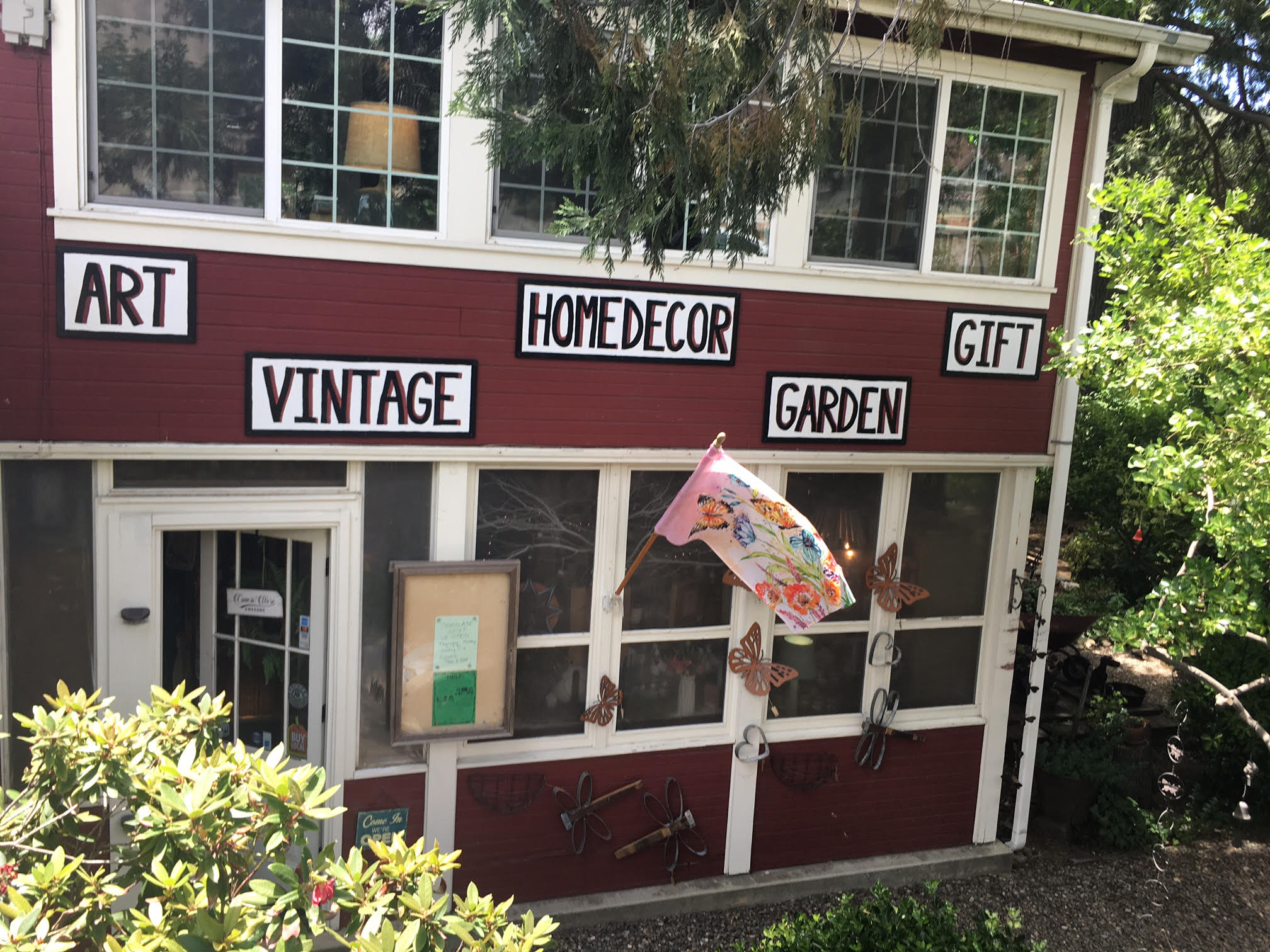 Friends brings friends
to Chocolate Soup!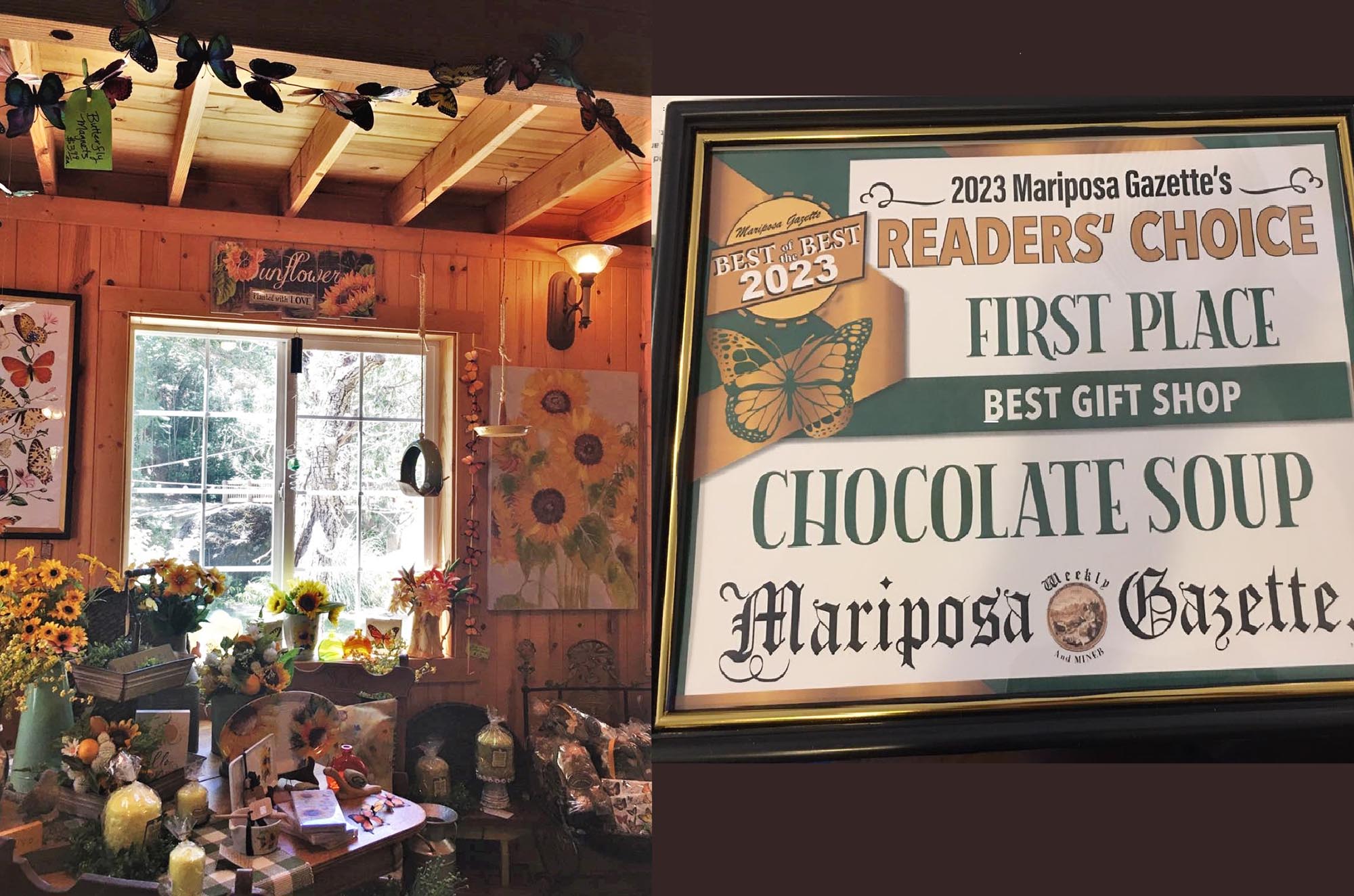 Thank you for voting us as Best Gift Shop
in Mariposa 2023!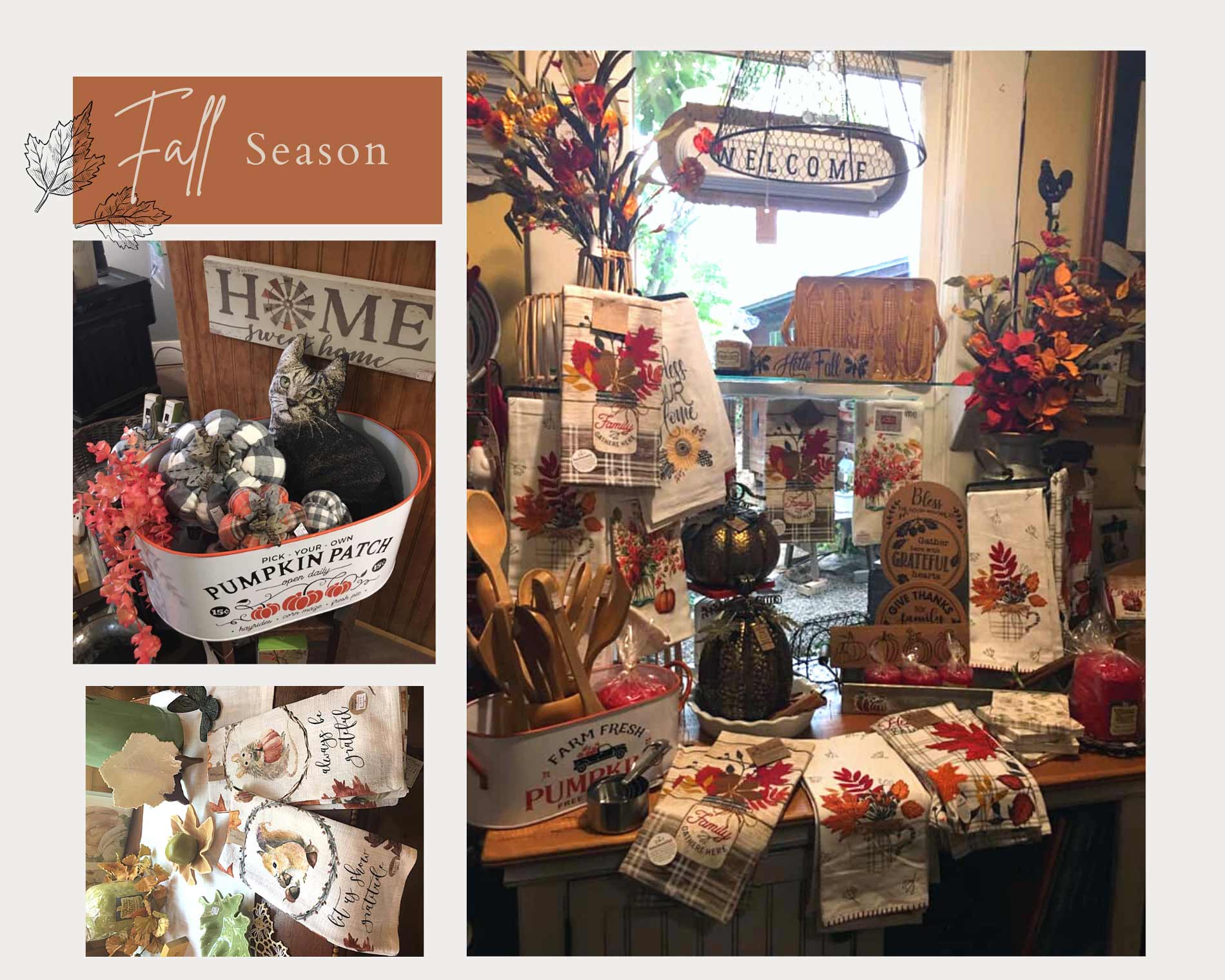 Fall Season is here!
Check out our decors for fall!
Home Décor Shop in Mariposa, CA
Chocolate Soup is a gift shop in Mariposa, CA, the Hwy 140 Gateway to Yosemite National Park, home to a wide variety of gifts and products, including home and holiday decor, soaps, lotions, garden accessories, vintage décor, kitchen accessories, children's toys, candles, jewelry, fashion, and antiques. Come explore our historic property and unique selection of quality products—we're sure you'll find something that's sparks joy, captures your attention or speaks to your sense of style! We're a must-visit destination in Mariposa, happy to welcome residents, tourists and visitors alike.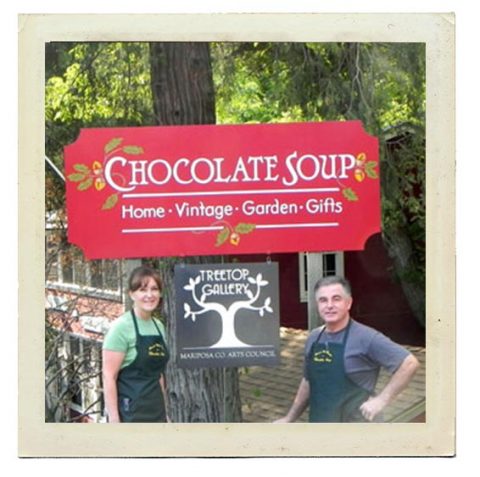 About Robbie & Michael Crowley
Before purchasing the business, Robbie and Michael Crowley were part of Chocolate Soup for years, as The Colonial Woodwrights: makers of handcrafted furniture and garden décor. The stewardship of the store was passed to them in September 2013 and since then, it's continued to live on among local gift shops as a home décor shop and destination for vintage products and long-lost treasures here in Mariposa, CA. As artisan-owners, you'll find Michael's handcrafted pieces in each room, mingled with an ever-changing mix of carefully chosen home décor, gifts for all ages, vintage/antique items and other locally handcrafted products.
A Home Décor Shop Like None You've Visited Before
As you enter the Historic Gold Rush town of Mariposa, CA from the west, you'll see an iconic two-story red house nestled by a creek. Built in the early 1900s it was home to the Gann and Matlock families, and has since become a beloved landmark of the town where it resides. Lovingly restored in 1998, it's now the home of Chocolate Soup and the Mariposa County Arts Council.
Our Shop
Vintage Charm
We invite you to experience the charm of this special place as you wander the property around the main house. Browse in The Cabin, Cottage and Potting Shed—three separate buildings, each filled with gifts and décor themed after their names. The gardens surrounding the house are lovingly tended and many old plants bloom in season. Amidst the blooms you might find birdhouses, wind chimes, bird baths, yard art or vintage plant stands—all for sale and looking for a new home.
Immerse yourself
We invite you to come and immerse yourself in our store, and see why it has become a destination for residents and visitors to the Mariposa, CA area. If the home décor and antiques aren't enough to draw you, we have candy, too! Come taste our "chocolate soup" during one of our Open Houses, held twice a year, for Spring(dates vary) and Christmas (1st full weekend of November) – We can't wait for you to experience our home décor shop for yourself—whether for the first time or as a welcome regular.
A Place of Sweet Indulgence
It's all a treasure hunt at Chocolate Soup! If you're in Mariposa, Bootjack, Agua Fria, or Bridgeport, CA, visit us today and tour every nook and cranny of one of the best gift shops in the area to discover unique items and treasured finds you'll fall in love with. There's something for everyone, so contact us today!
Our historic house is one of the first properties you see entering Mariposa, CA.
We've been a part of this community for 35 years, at our current location since 1994.
We offer seasonal decor and our displays are always changing. Come see for yourself!
We're open 7 days a week, welcoming visitors looking for a unique shopping experience.
Proudly providing gifts and home décor to the following areas
Hornitos, CA | Catheys Valley, CA | Coulterville, CA | Bear Valley, CA | Midpines, CA | Yosemite National Park | Oakhurst, CA | Coarsegold, CA | North Fork, CA | Bass Lake, CA | Fresno | Clovis, CA | Merced, CA | Modesto, CA